(Followed up from back-story post.)
BNE2 can be a helpful reference utility for hacking on video game ROM files. It is, apparently, used somewhat frequently by the JRPG hacking community in Japan.
Unfortunately there isn't much documentation in English for this utility that I could find. Hopefully this quick user-oriented howto will be helpful to some. This short guide will assume someone else has already dissected your ROM file and provided BNE2 files to work with…
To start off with, the BNE2 utility is kinda old and therefore not UTF8-enabled, so you'll want to set your system locale to Japanese for Shift-JIS support. This can be done in the Control Panel regional settings. Alternatively, you may use Microsoft's AppLocale utility.
BNE2 will require the installation of the XTRM Runtime package, otherwise it won't do anything when you try to run it.
Once that's installed, download the BNE2 archive (link updated on 4/9/2020 due to Geocities Japan shutdown) and unpack it all to a location of your choice…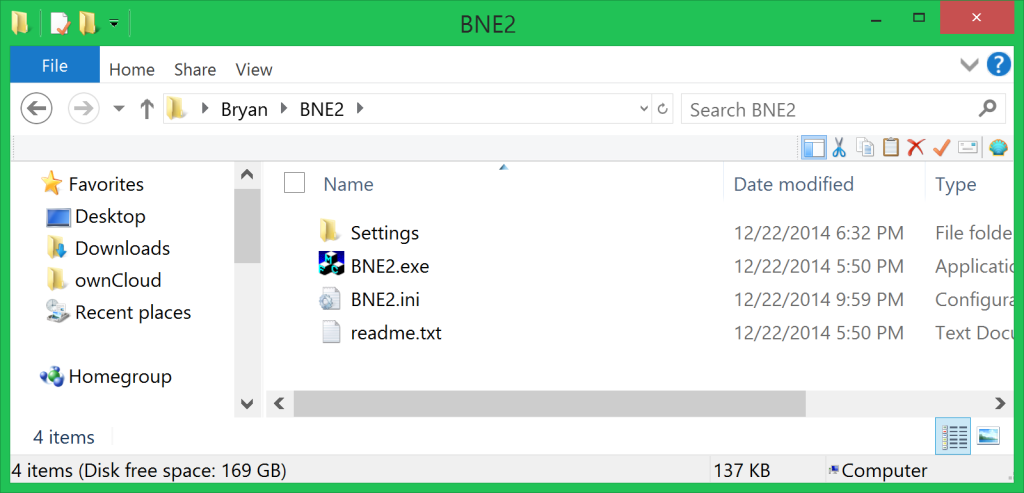 For my example, I'm using the Final Fantasy VI T-Edition ROM hack. The developer of the hack has kindly provided BNE2 files with his patch file…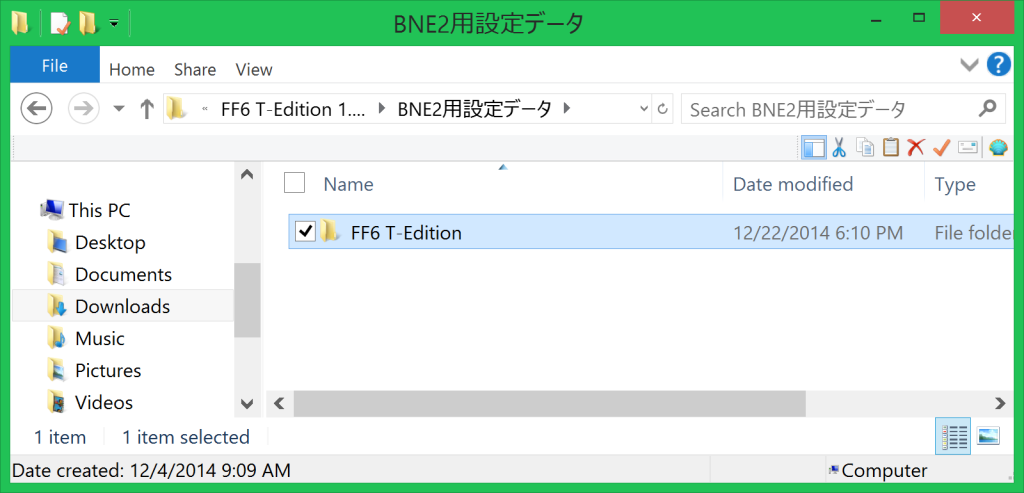 Inside the "FF6 T-Edition" directory, there's a huge bunch of .IDN and .INI files, which will be what BNE2 uses to give you a nice, friendly spreadsheet-like interface to the ROM space.
To get BNE2 to use that information, you'll have to copy that entire directory to BNE2's Settings directory…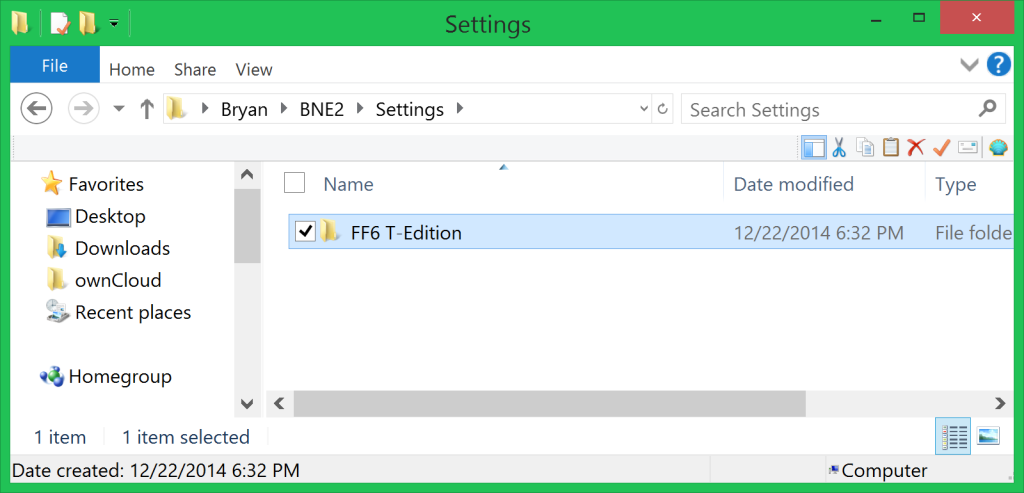 Now, BNE2 will have all kinds of information about the ROM's layout. To make sure it uses that information, let's open BNE2…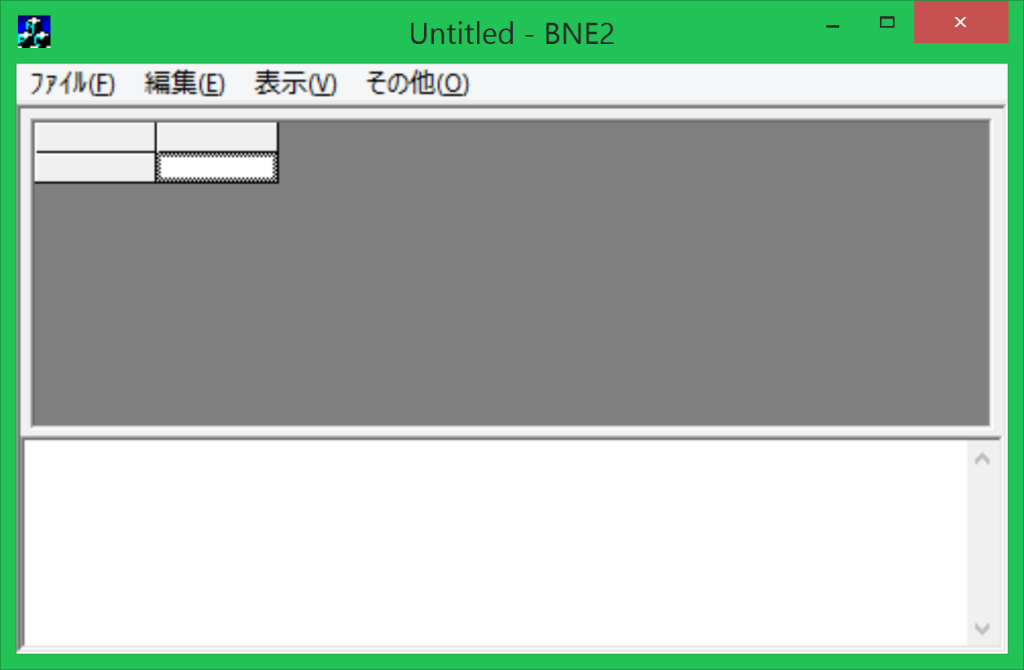 To verify that it has loaded the settings, select "その他(O)" (Other) in the menu bar, then select "設定" (Settings) in the submenu that pops up…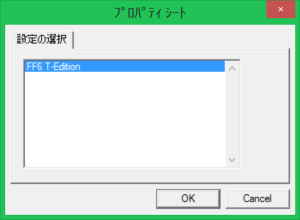 Bingo! So, all that's left is to load our ROM using Ctrl+O or "ファイル(F)" (File) in the menu bar, then "開く (O)" (Open) in the pop up submenu.
If you choose the correct ROM file, you should see something like this…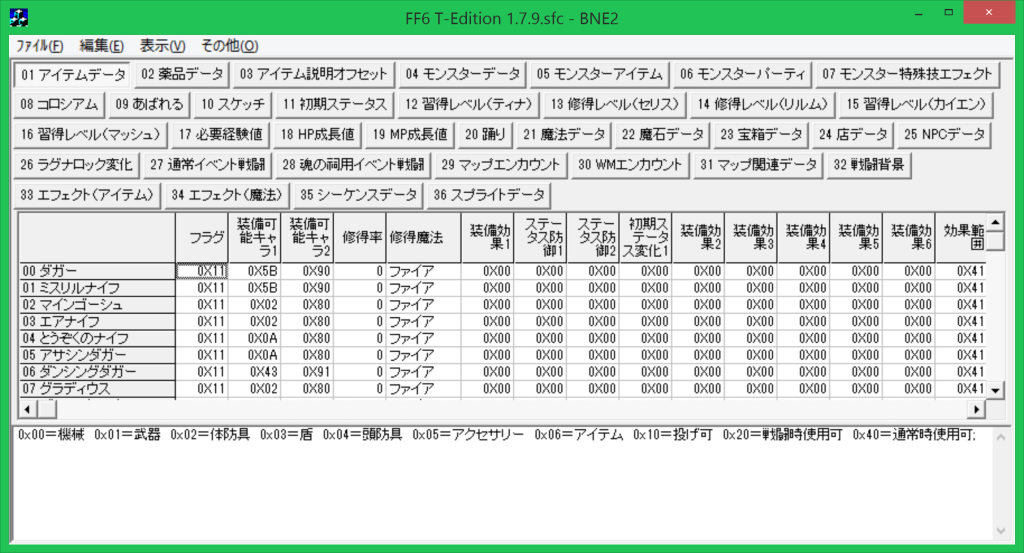 Hopefully this very short guide will be useful to others who may need BNE2 as a reference.
This post is based on a great, simple Japanese language guide.